Health & PE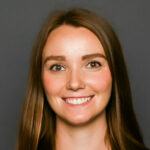 Welcome to SPRCS Health & Physical Education classes!  My name is Ms. E. and each week you can see the activities and skills that our students have been working on.
This Week in PE . . .
In physical education we have been working on throwing and catching! 
With our K-2 grades, we have been practicing throwing. We have practiced both the overhand and underhand throw by playing games like hungry hungry monsters, pirates across the ocean and so much more!
In grades 3-4, we have been working on throwing and catching. We have been using football to work on these skills this week and in the upcoming week. Students have been working hard on the cues to help develop a strong accurate throwing technique as well as how to properly catch the ball at various levels. 
In middle school, we have been working on football. We have worked on skills (throwing, catching, locomotors, offensive/defensive strategies), positions, and building plays. In the upcoming weeks, we will be using our playbooks to play flag football. At the end of the unit there will be a short quiz on what students have learned.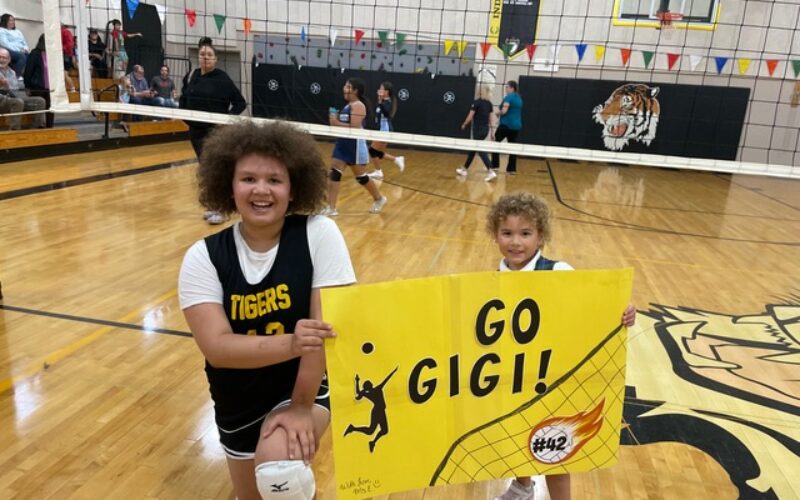 Sports
SPRCS has been fortunate to be able to co-op with Transfiguration to offer fall sports this year! We were able to offer boys soccer, girls soccer, and girls volleyball. It is a great way for students to continue to develop their skills, make new friends, and learn valuable life skills through sport. Visit this page often to see game schedules, photos, and blurbs about how our students are doing and what sporting opportunities will be offered throughout the year. 
Get Updates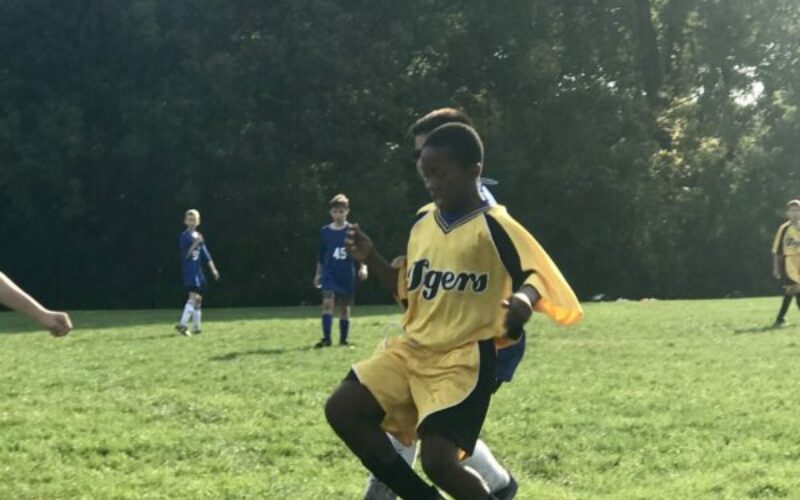 Intramurals
This year SPRCS will be offering intramural sports throughout the year. Intramural sports are student competitions that provide exercise, recreation, and fun in a relaxed, yet structured environment. The benefits of intramural sports include; improving physical and mental health, academic success, building friendships, and so much more. Please check out this page to see updates on what is happening with our intramurals and to sign up when they become available.
Get Updates