Before- and After-School Care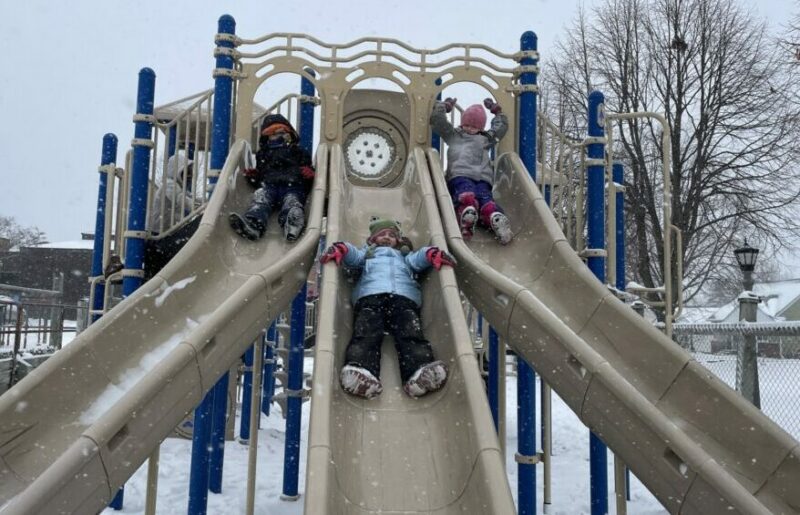 Safe, Stimulating Environment
Our before- and after-school programs provide students with a safe environment where they can receive nurturing support and consistency from people they trust.
It is our goal to provide a safe, stimulating environment to enhance the total development of each child. To this end, we offer assistance with homework assignments, arts, crafts, music, games and reading. We desire to help each child work toward self-discipline and a healthy self-esteem. Our curriculum is based on building trust, cooperation, praise and encouragement. The program is open to all scholars in preschool through grade 4.
Before-School Care: Open from 6:30 – 7:30 a.m.
We believe children should begin each day positively. Students are given the opportunity to choose from a variety of activities that include games, reading, puzzles, art, and constructive play.
After School Care: Open from 2:15 – 5:30 p.m.
We believe a positive end to the day is important to school-age children. The students can work on homework, participate in directed games, crafts, stories, and outside play. The student will have snack time.