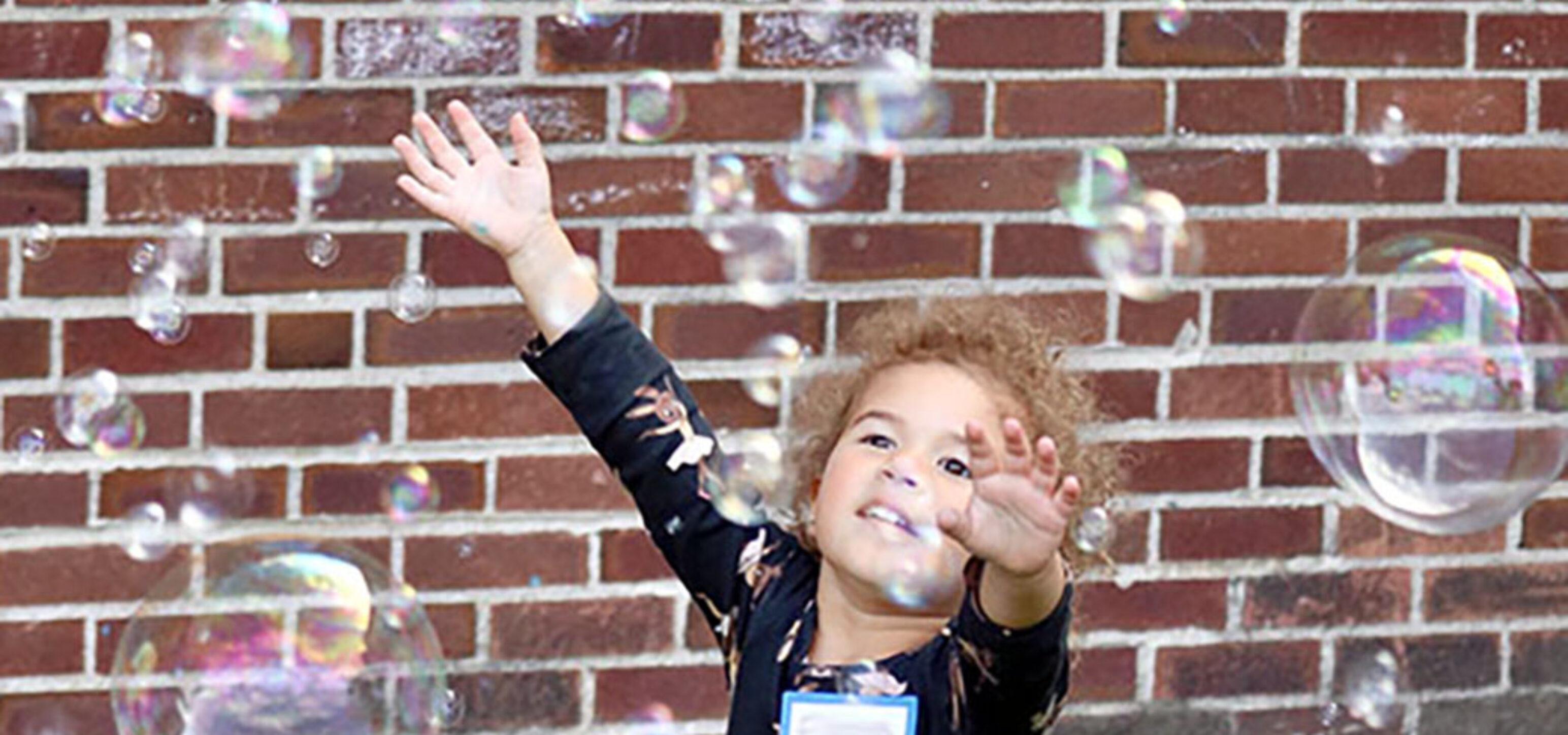 Our Early Childhood Programs Meet Your Family's Needs
The teachers at our preschool use their knowledge and experience to develop activities that promote the skills needed to be successful in kindergarten and beyond. We believe in developing the whole child-socially, emotionally, cognitively, creatively, spiritually, and motor skills. Preschoolers develop a joy of lifelong learning through play-based, child-centered learning.
Requirements
• Preschoolers must be three by August 31
• Pre-K must be four by August 31
Children must be toilet trained before enrolling.
Options
School Day/School Calendar:
Follows the same academic calendar as the K-8th grades
Classes meet September-May
Classes run 7:40 a.m. to 2:30 p.m.
Full Day/Calendar Year Preschool Child Care:
Preschool is offered on most school release days.
Preschool is available 7:00 a.m. to 5:30 p.m.
Summer program available.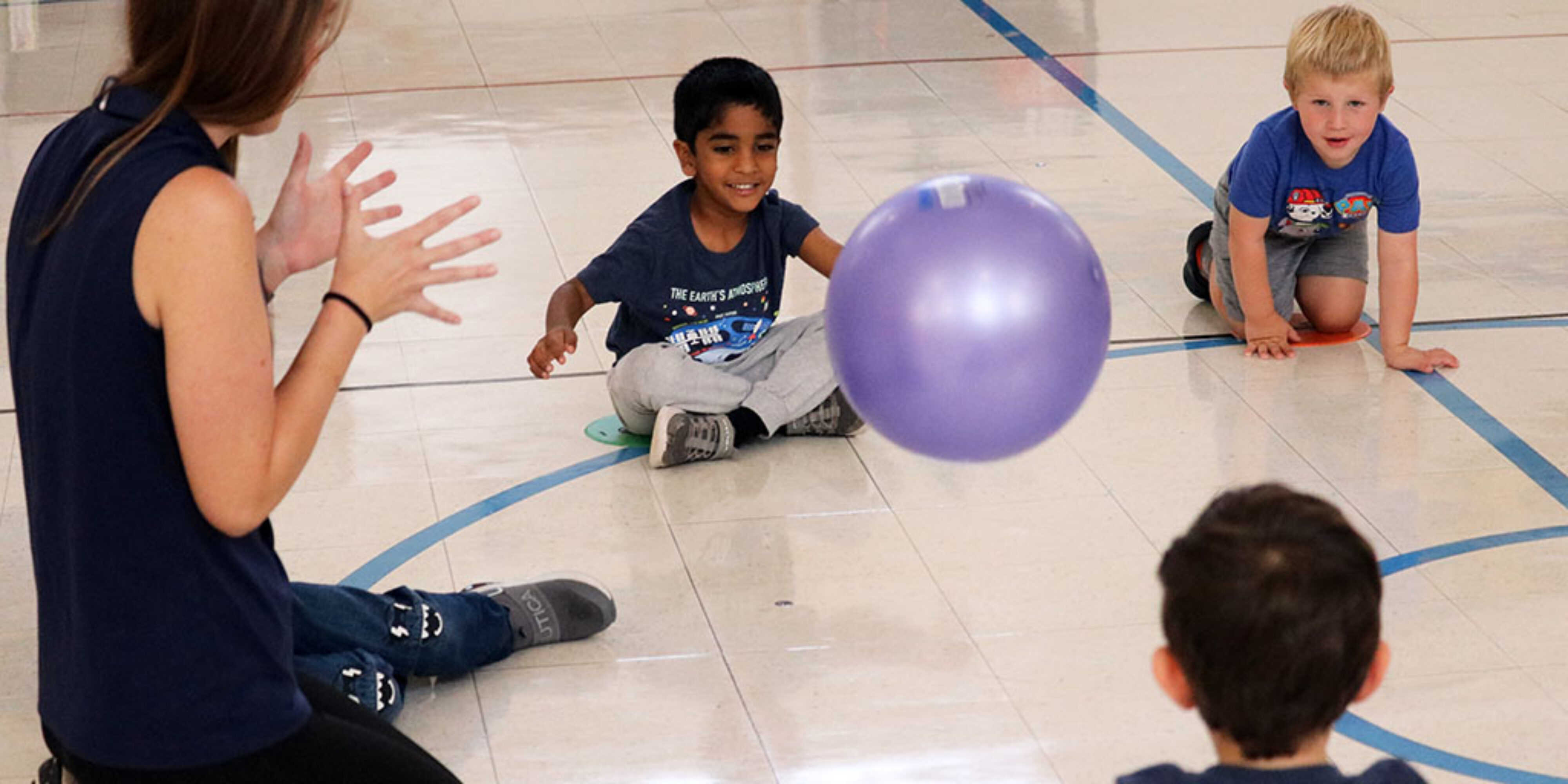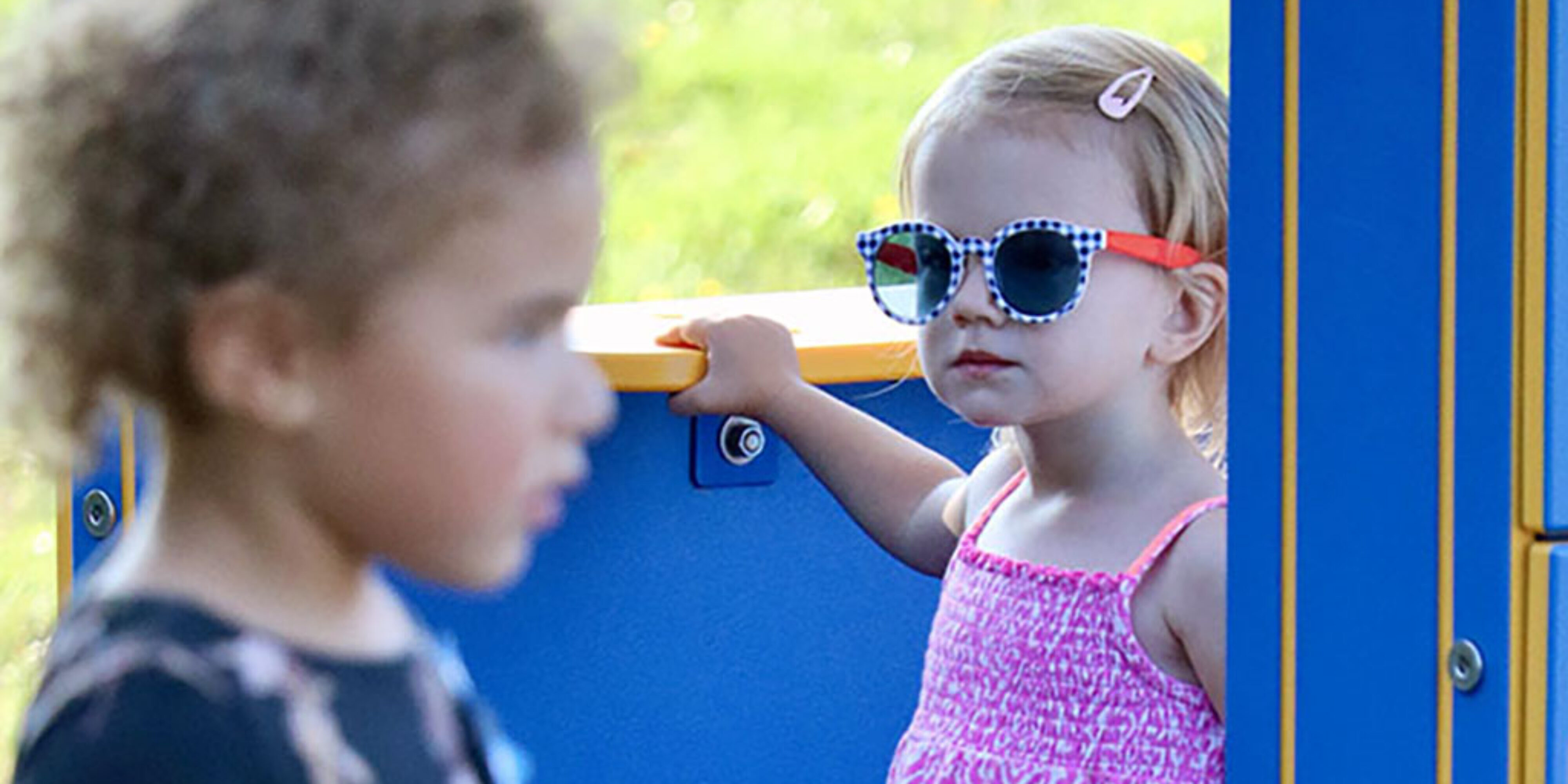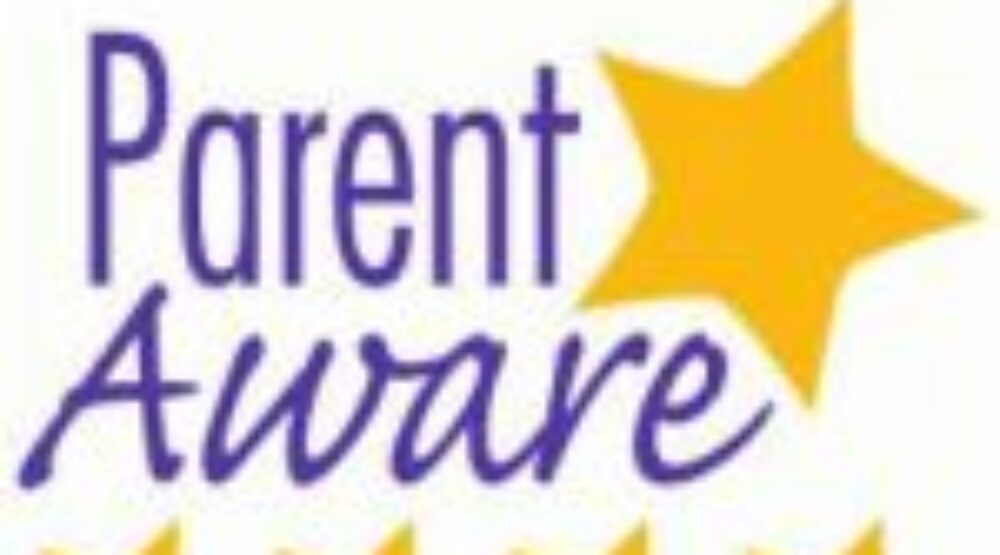 Accredited and Highly Rated
We are proud to be accredited by MNSAA (Minnesota Nonpublic School Accrediting Association). We also have the highest rating — four stars — on Parent Aware.
Preschool is priced for your family to afford. Child Care Assistance and Parent Aware child care scholarships are accepted.
Get Tuition Rate Sheet.