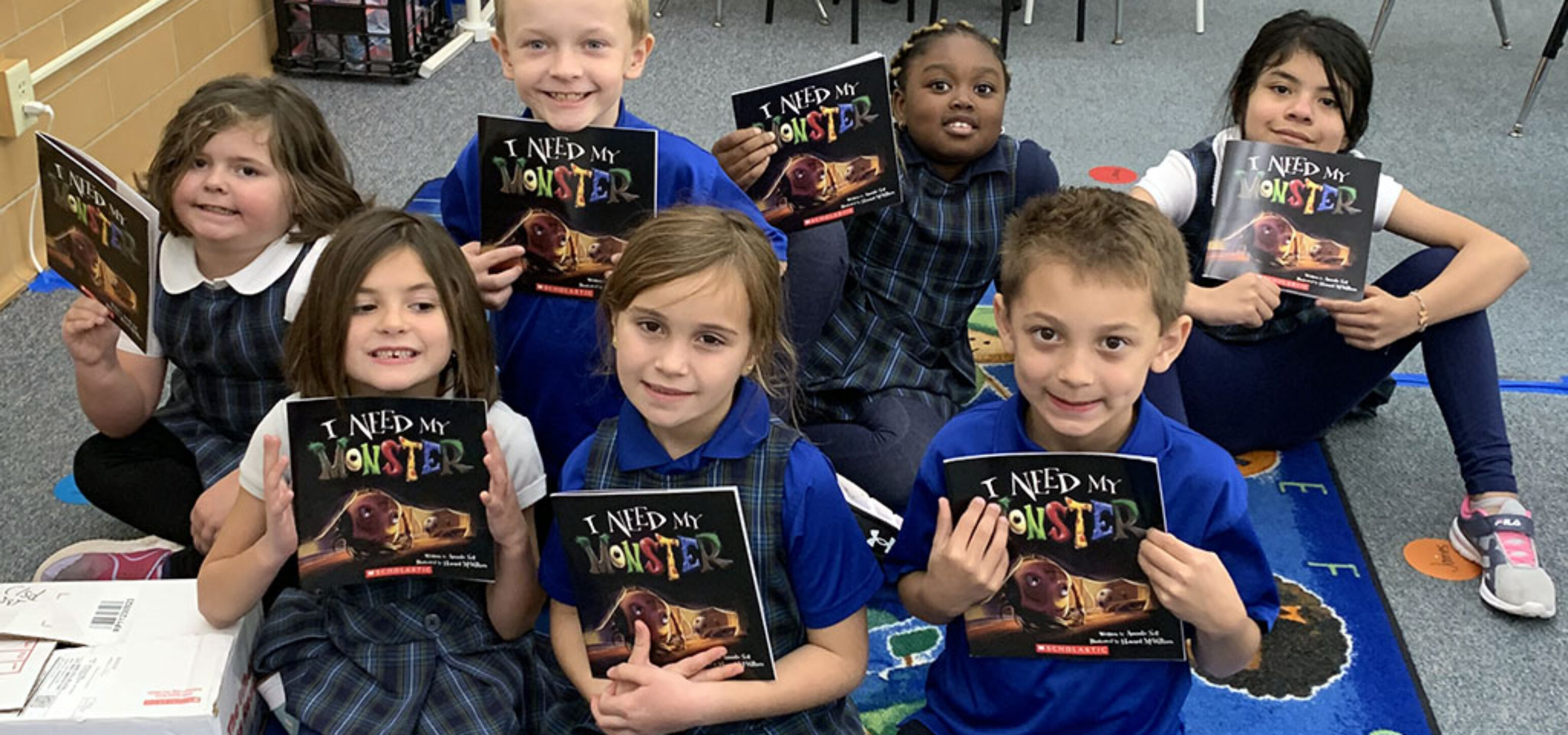 A Great Choice for All Families | Una Gran Opción Para Todas las Familias
All families are welcome at St. Pascal Regional Catholic School. We celebrate each child's unique gifts, and we provide a rigorous, faith-infused education to ensure a future full of hope.
Ready to enroll for 2023-24? Go here.
¿Listo para inscribirse para 2023-24? Vaya aquí.