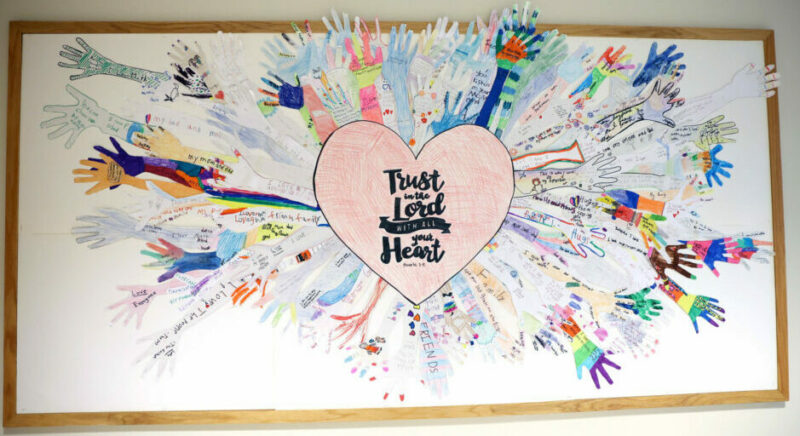 A School to Serve All
At St. Pascal Regional Catholic School, we serve all. We place special emphasis on serving others within our school, our parish and our community. From our K students to our 4th-grade students, from our faculty and staff to our parents, we heed God's call to serve one another in a variety of ways.
A Catholic school is more than just a school with religious symbols, texts, and weekly Mass attendance. In a true Catholic school, spiritual growth is an integral part of all instruction. Whether in Math class, Social Studies or Religion class, Catholic ideals permeate student instruction. Instruction in the Catholic faith would not be complete without teaching our students to live that faith in their everyday lives. Students and staff put Catholic teaching into practice through projects that encourage students to examine and implement Catholic social teaching. Educators strive to use classroom management techniques that embody Gospel values and model those values to students every day.
Our goal is to help students grow in their relationship with God in age-appropriate ways. Along with character-building lesson plans, students participate in service projects, weekly mass and celebrate Catholic traditions. Our Catholic values are respected by people of all faiths and we welcome non-Catholic students. Values like kindness, service, teamwork, creativity, curiosity, respect, responsibility and leadership prepare our graduates for success in high school and beyond.