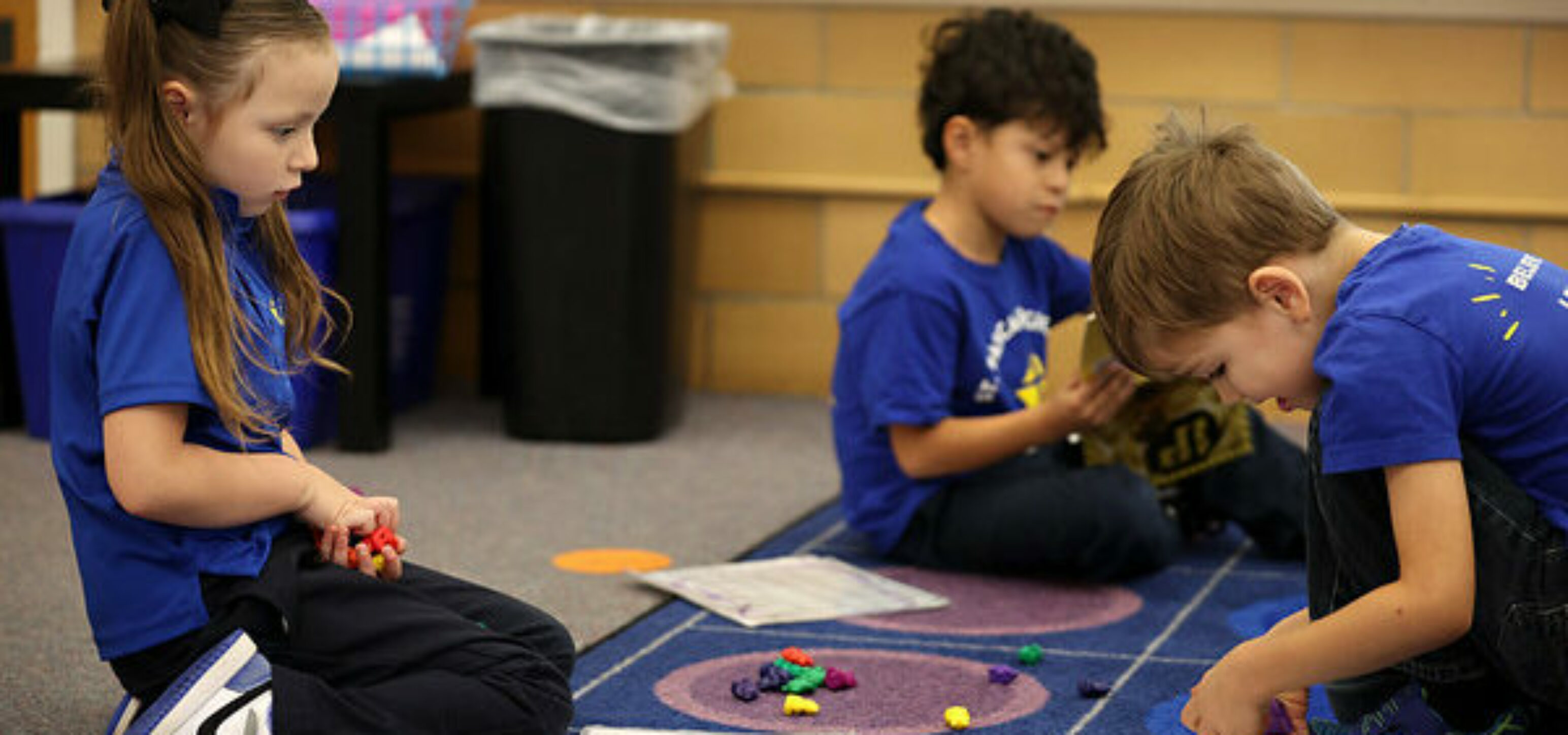 All You Need to Know About Our School Community
Links on this page will help answer most questions you have about school including what's for lunch, how to be in uniform, and when assessments will be given.
Free & Reduced Lunch Application
If you are in need of assistance for lunch, please fill out our free and reduced lunch application.
En español.