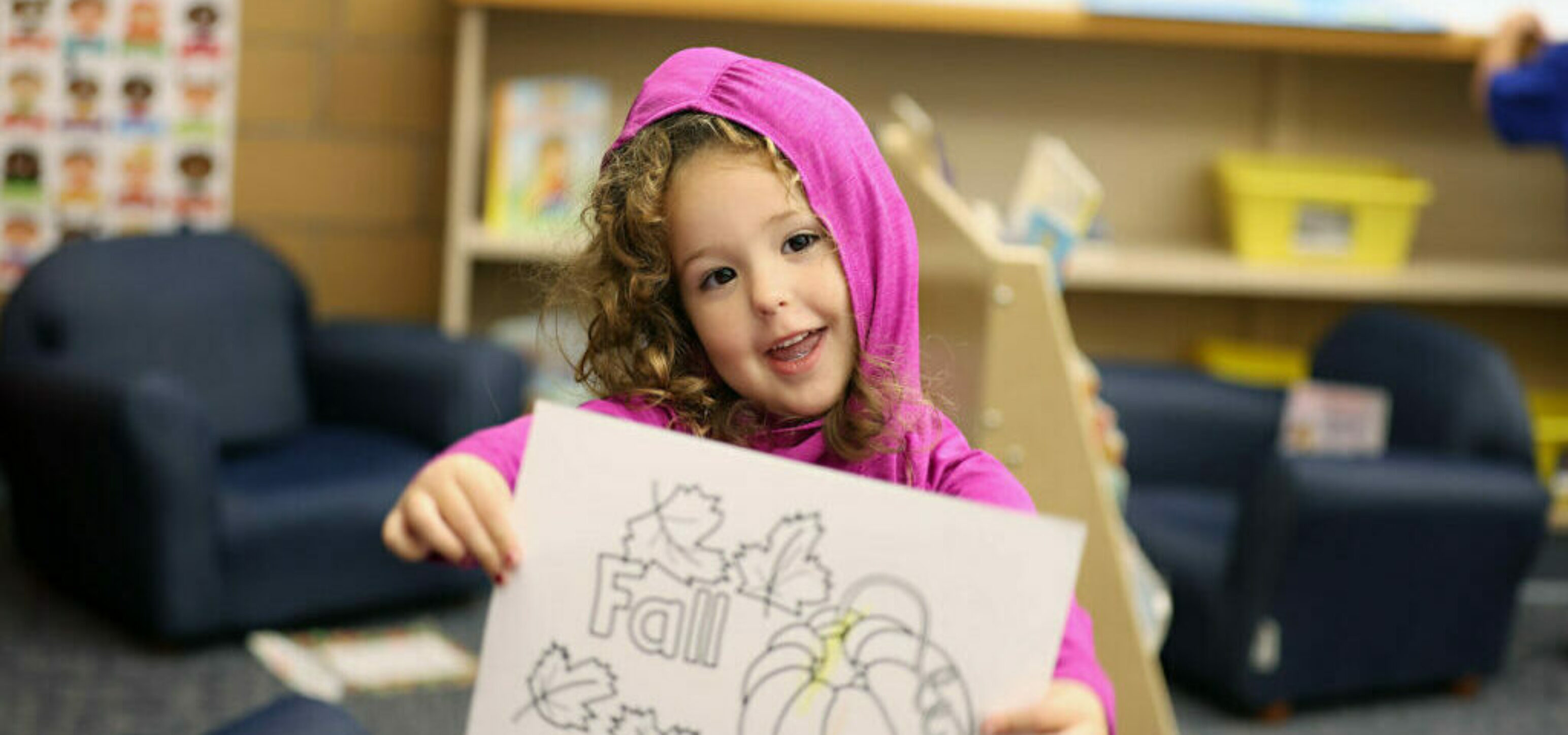 A Place to Learn and Grow
St.Pascal Regional Catholic School is a wonderful place for your child to learn and grow. Private schools are uniquely positioned to genuinely get to know our students and differentiate their learning accordingly.
It provides a structural foundation of hope, love, and value in a world searching for meaning. St.Pascal Regional Catholic School offers more than an education, it offers formation: formation of one's spirit, one's mind, one's body, and one's emotions. Each day miracles happen within our classrooms and hallways. Be a part of this life-changing experience.
You will find our school to be a welcoming community that provides an exceptional education within a faith-filled environment. We provide a family atmosphere where caring faculty, staff, and parent volunteers will nurture your child. This care and love help them to recognize and develop their God-given gifts and talents in order to serve Him, and others, in this world.
Our Mission
St. Pascal Regional is a school of excellence in the East Metro where our students' lives are transformed in a Catholic, faith-centered environment focused on innovation, service to our community, and the cultivation of each student's potential.
Learn About Our Belief Pillars
Believe, Learn, Love, Connect: These are the pillars upon which we have built our school community.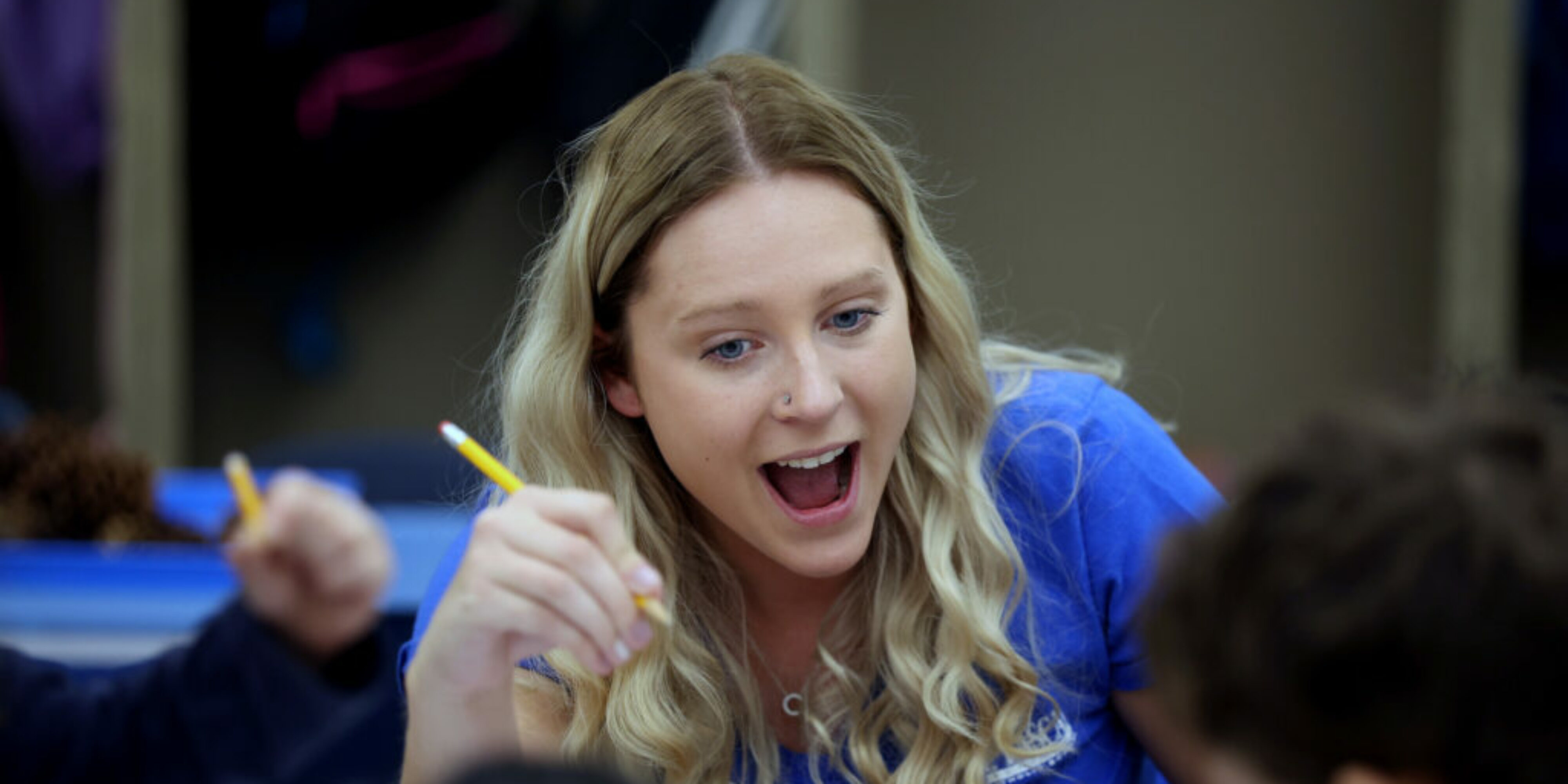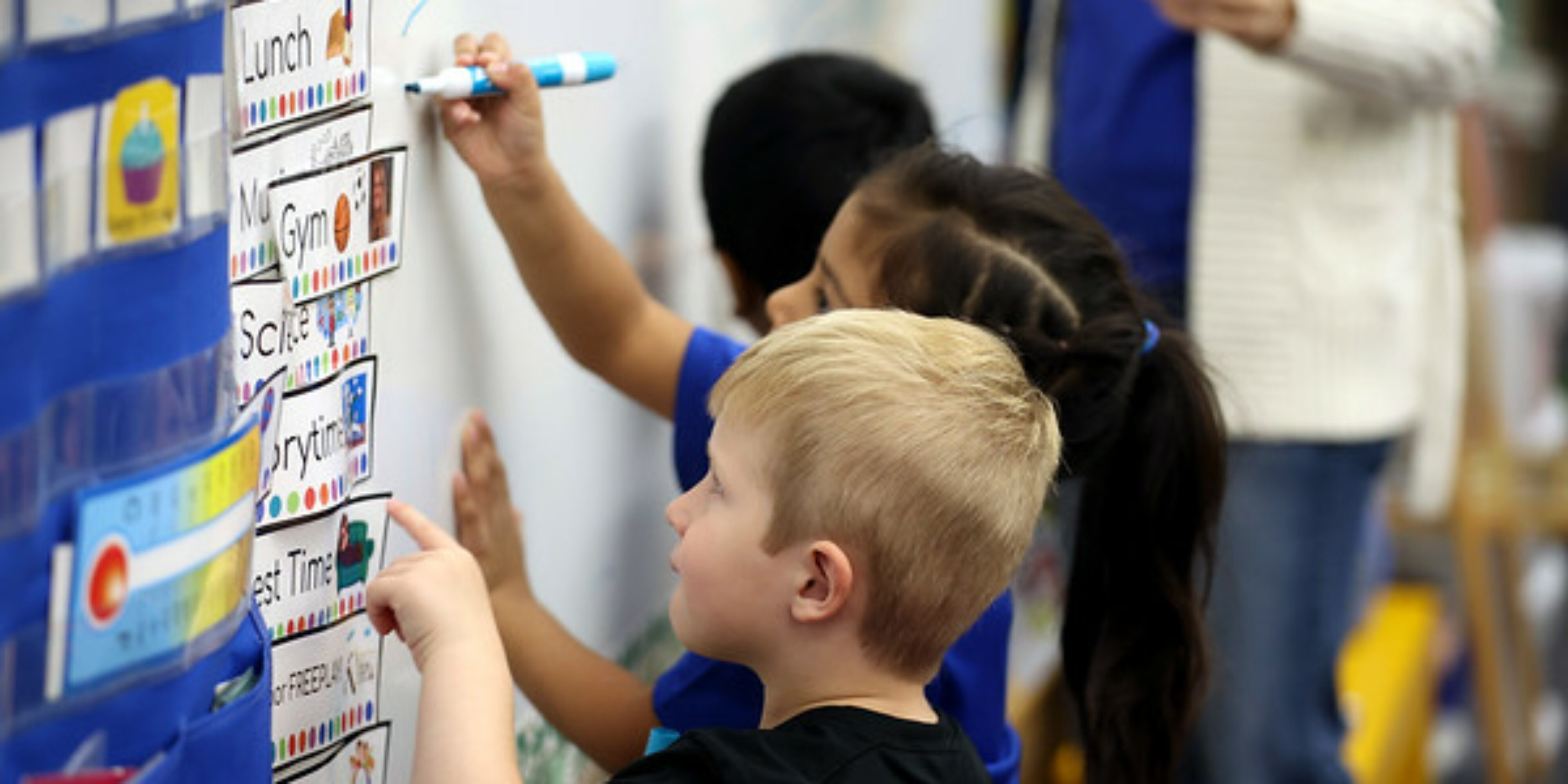 A Member of Ascension Catholic Academy
St. Pascal Regional Catholic School is part of a network of schools known as Ascension Catholic Academy. The Academy was formed in 2016 to centralize leadership and governance of multiple schools to deliver academic excellence and coordinate efforts to serve the whole child. It is the result of more than a year of study by Church of the Ascension and its partners on the best strategy to ensure excellence and sustainability in Catholic schools serving low-income scholars and families in the Minneapolis/St. Paul metropolitan area. Four schools are currently in the consortium: St. Peter Claver, St. John Paul II, Ascension Catholic School, and St. Pascal Regional Catholic School. Each of these schools primarily serves scholars who come from diverse backgrounds, with a large majority in need of additional academic and social support.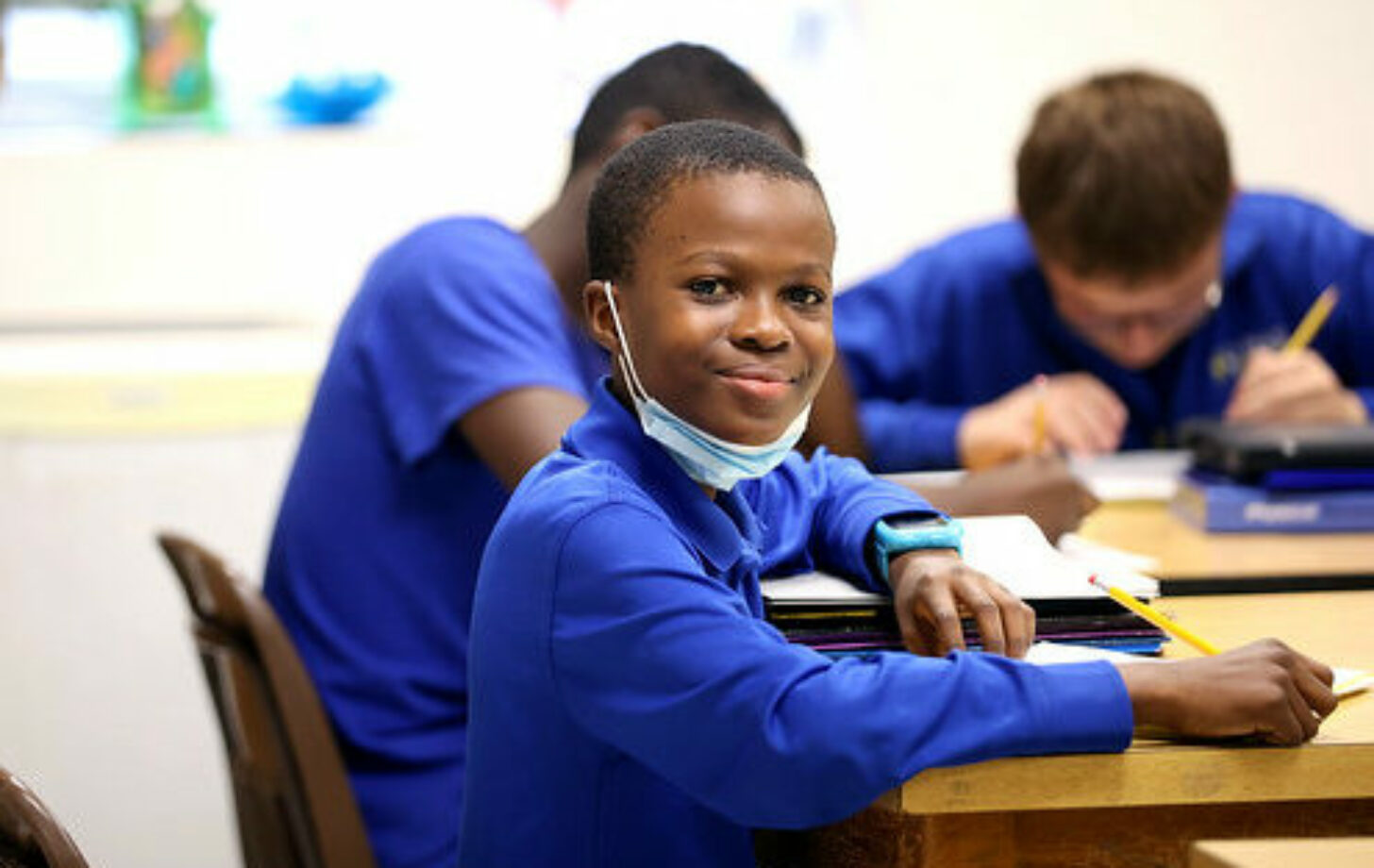 Our Scholars
We view each scholar as a beloved child of God with unique gifts to develop and share with the world.
More About Scholars